Please note that evening events are 18+ years old, you will be asked for identification!
OUR BAR HAS A LARGE SELECTION OF DRINKS GUARANTEED TO SUFFICE ANYONES TASTE BUDS! now also serving food! click the button below to view our menu!
IT'S COMING HOME! WORLD CUP 2022!
 IF YOU JOINED US FOR THE EUROS YOU KNOW WE CAN HOST A FOOTBALL PARTY AND WE PLAN ON DOING THE SAME FOR THIS YEARS WORLD CUP! WE WILL BE SHOWING ALL ENGLAND GAMES LIVE IN THE VENUE ON LARGE HD SCREENS THROUGH OUR BIG SOUND SYSTEMS!
LARGE HD SCREENS, BIG SOUND SYSTEM, LARGE DRINKS SELECTION, COLD AND HOT FOOD! THIS AND MUCH MORE!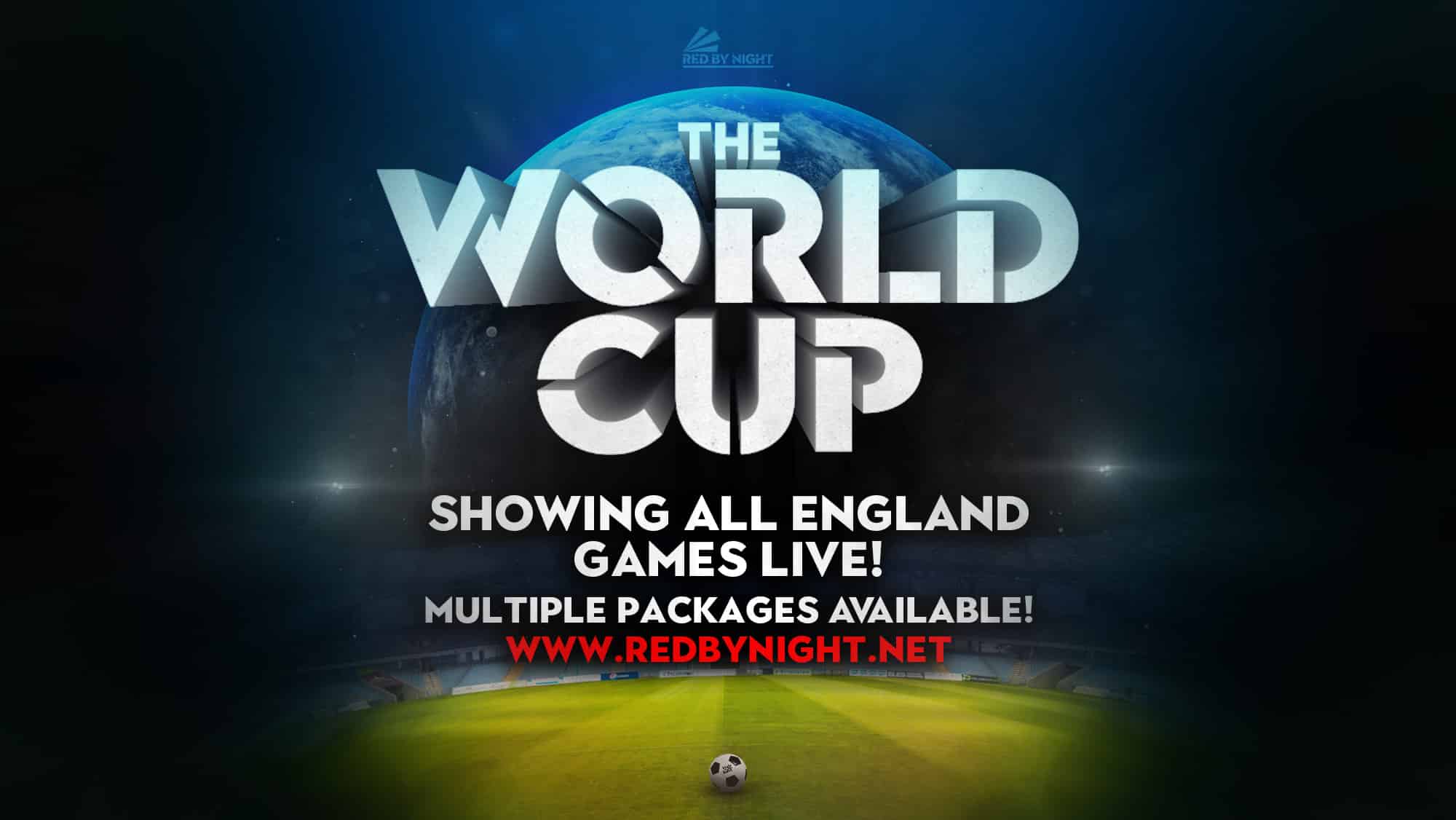 BOOK YOUR CHRISTMAS PARTY AT RED BY NIGHT!
STILL SEARCHING FOR THAT PERFECT VENUE FOR YOUR WORKS CHRISTMAS PARTY? LOOK NO FURTHER... WE BELIEVE ALL EMPLOYEES SHOULD GET A CHANCE TO CELEBRATE TOGETHER! GET IN TOUCH TODAY AND SEE WHAT WE CAN OFFER!
Join us for a glamorous party as we celebrate the end of 2022 and say hello to 2023!!! We're going for a James Bond theme this year so that means DRESS TO IMPRESS!!! It's the final night of another year so lets go out in style! Grab a martini and party the night away!
 you cOULD also WIN A LAURENT PERRIER VIP EXPERIENCE FOR THIS EVENT!!! Just click the button below to find out how and get your tickets!
...WE SERVE UP THE CHEAPEST DRINKS ON THE WATERFRONT WHEN YOU PRE DRINK WITH US? CLICK THE BUTTON BELOW TO FIND OUT MORE!
...YOU CAN HIRE THE VENUE FOR YOUR OWN SPECIAL EVENT? CLICK THE BUTTON BELOW TO LEARN MORE...
"Red by Night is easily one of my favourite venues to attend live music nights and also play at myself as I'm a musician. Always a great atmosphere, fab selection of drinks, and even better staff - shoutout to Tom & Vicki for always being stars! "
Chloe Mogg
"Red By Night is a fabulous venue to play at from a musician's point of view. Incredible in-house PA and lighting. Tom is a pleasure to work with and a very professional attitude to his work as an engineer. Always busy with a lively crowd!"
Dean Gauntlett
RESERVOIR 5