Please note that evening events are 18+ years old, you will be asked for identification!
OUR BAR HAS A LARGE SELECTION OF DRINKS GUARANTEED TO SUFFICE ANYONES TASTE BUDS! now also serving food! click the button below to view our menu!
Calling out all artists and lovers of original music! We've got the perfect event which will take place EVERY THURSDAY!
Experience up and coming artist take over the stage to perform their original music live!!!
Stay tuned for more updates coming soon!!!
Fancy a go on the stage yourself? Are you an artist or band looking for a real stage to showcase your music? Get in touch with us today and book your spot by emailing….
Keep your eyes open for more announcements coming soon!!! 
Throughout the year we and Showcase Entertainment host numerous exciting and fun Drag Events
Keep your eyes peeled for more events as they pop up and your chance to enjoy a good old fashioned fun Drag sing song!!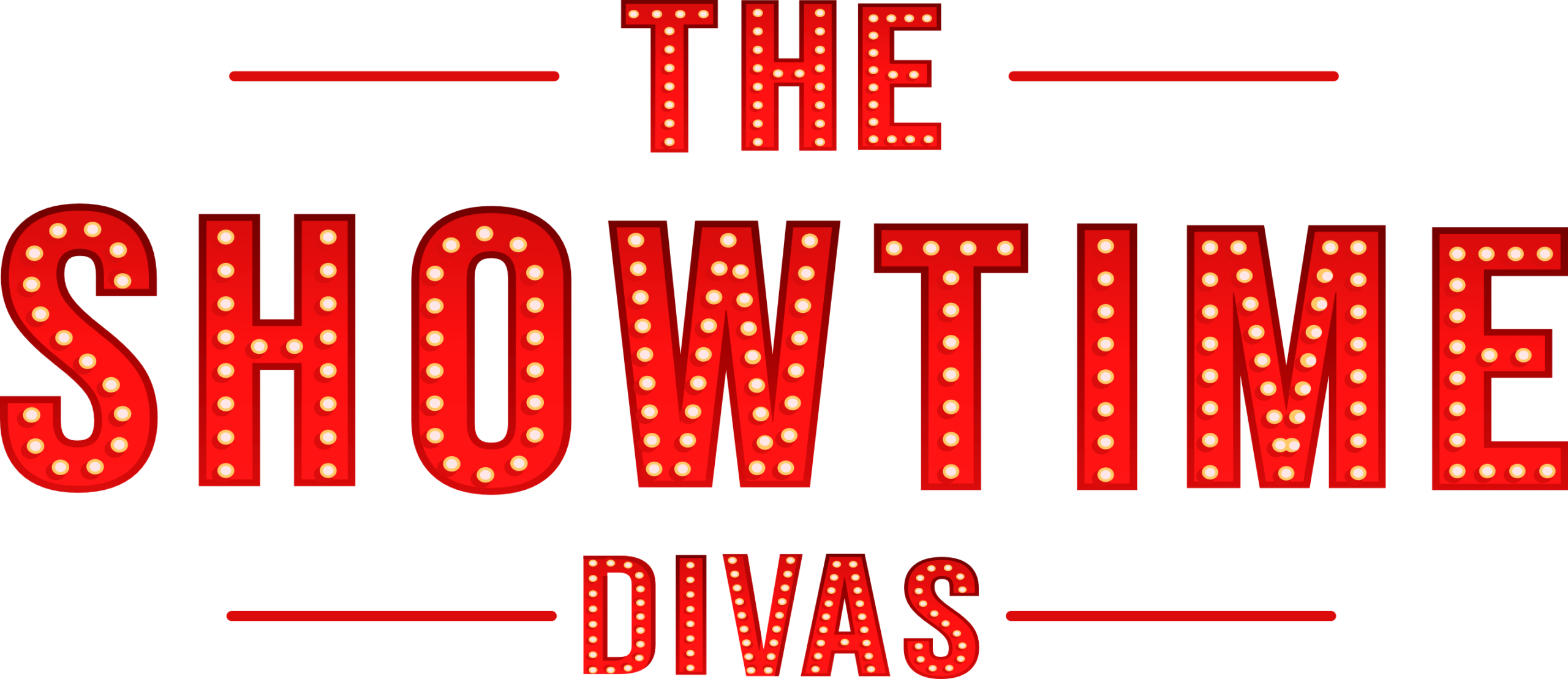 Our brilliant OPEN MIC NIGHTS hosted by JAKE REES have returned to Sunday Nights
We invite any local artist to come down and have a social with fellow musicians plus take advantage of our stage with professional lighting and sound systems!!! 
We are proud to say our open mics are unlike any other and every local artists deserves to take part in them!
Follow and message us on the Red By Night Open Mic Facebook page to book your spot on the stage or just turn up!!!
Look out for more updates coming soon!!!
...WE SERVE UP THE CHEAPEST DRINKS ON THE WATERFRONT WHEN YOU PRE DRINK WITH US? CLICK THE BUTTON BELOW TO FIND OUT MORE!
...YOU CAN HIRE THE VENUE FOR YOUR OWN SPECIAL EVENT? CLICK THE BUTTON BELOW TO LEARN MORE...
"Red by Night is easily one of my favourite venues to attend live music nights and also play at myself as I'm a musician. Always a great atmosphere, fab selection of drinks, and even better staff - shoutout to Tom & Vicki for always being stars! "
Chloe Mogg
"Red By Night is a fabulous venue to play at from a musician's point of view. Incredible in-house PA and lighting. Tom is a pleasure to work with and a very professional attitude to his work as an engineer. Always busy with a lively crowd!"
Dean Gauntlett
RESERVOIR 5
"...Superb sound and lights systems and super professional and friendly staff. Can't recommend Red By Night enough..." 
Chris Taylor 
Con Jovi
"As a musician, Red By Night is an amazing venue to play at. I'm based up in the north east of England, but I always try to come to the Midlands to perform there! Now with them encouraging original music on a Thursday, they are a real stepping stone for all the unsigned musicians out there."
Conor Walsh
"...Fantastic venue, a brilliant venue for live music. I have had the pleasure of performing at the Red By Night venue in Dudley on 3 occasions for My George Michael Live Tribute Show..."
Steve Mitchell 
George Michael Tribute Show
"...the team look after you if you're a customer or a performer, they take care of you. Amazing sound system, lighting and superb bar and friendly staff..."
Seth Reuben 
Cloneplay